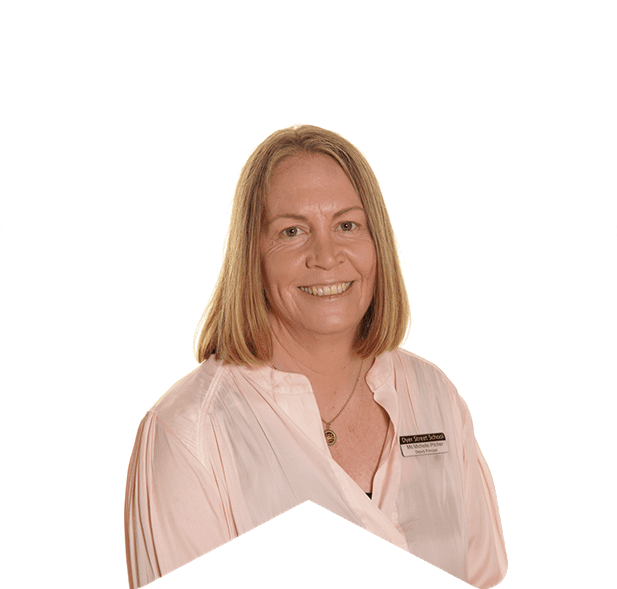 Welcome to Dyer Street School. We are super proud of our school right in the heart of Lower Hutt catering for Years 1 to 6. The decision of where to enroll your child at school is an important one and I want to thank you for taking the time to consider Dyer Street School as one of your options.
We pride ourselves on catering to a diverse range of student needs and have a team of skilled and committed teachers and support staff, who are dedicated to providing the best possible education for all of our tamariki. Learning programmes value and support the language, culture, and well-being of all our students and we value the partnership we establish with our school community, working together for the best outcomes for all.
Dyer Street is a friendly, welcoming, and family-orientated environment. We are a PB4L School, encouraging all of our students and staff to live by our school 'LEARN' values: Link Up, Everyone Together, Akohia, Respect, and Never Give Up.
Please feel free to contact the school to make an appointment to come in for a visit, I would love the opportunity to show you and your Whānau around our wonderful school.
Ngā Mihi
Michelle Pilcher
Ko Remutaka te maunga
Ko Te Awakairangi te awa
Ko Epuni te rohe o tēnei kura
Ko Dyer Street School te ingoa o tēnei kura
Tīhei Mauri ora!
Friday, August 26
National Poetry Day - DSS Poetry Festival

11:30 am

– 12:30 pm
9 Dyer Street, Lower Hutt, 5011
9 Dyer Street, Lower Hutt, 5011