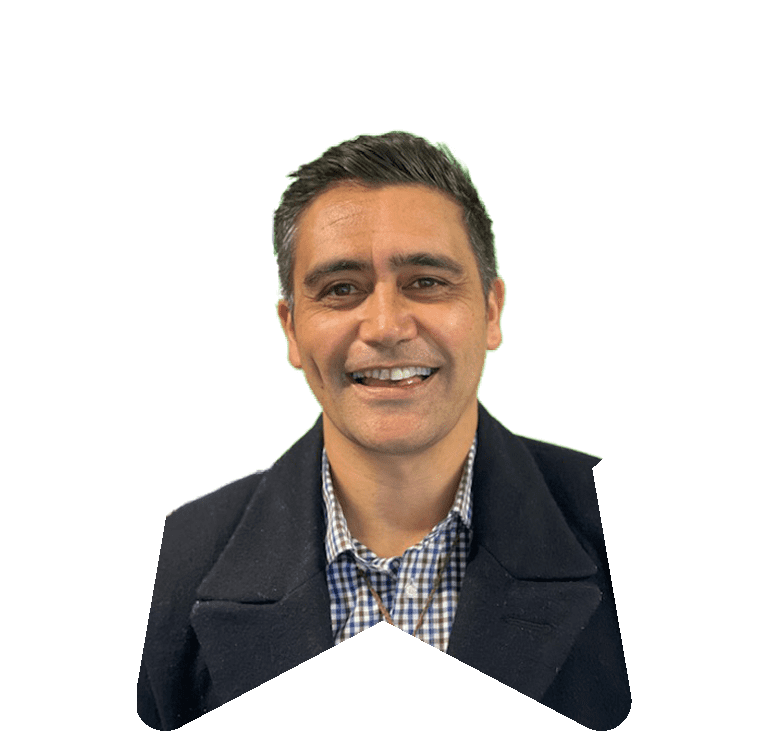 Kia ora e te whānau,
My name is Lee Ewington, and I am proud to be the Tumuaki of Dyer Street School. On behalf of our tamariki, whānau, kaimahi, and the Board of Trustees, I'd like to warmly welcome you to Dyer Street School.
Our kura has a strong sense of community, where people are valued and respected. We have a village approach to supporting the diverse range and needs of our tamariki. Everyone plays a part in our tamariki's journey at our kura. Our team of highly skilled and dedicated kaimahi help to provide inclusive learning environments that support the language, culture and wellbeing of our tamariki.
Dyer Street is a friendly, welcoming, and family-orientated environment. We are a PB4L School, encouraging all of our students and staff to live by our school 'LEARN' values: Link Up, Everyone Together, Akohia, Respect, and Never Give Up. These values are linked and woven into everything we do.
If you have any questions, please do not hesitate to contact me. I would love to take you for a tour or provide further information about our wonderful kura.
Ngā mihi mahana
Lee Ewington
Ko Remutaka te maunga
Ko Te Awakairangi te awa
Ko Epuni te rohe o tēnei kura
Ko Dyer Street School te ingoa o tēnei kura
Tīhei Mauri ora!
Term 4, Week 6, School Newsletter_compressed.pdf
Read More »
Term 4, Week 4, School Newsletter-compressed.pdf
Read More »
Wednesday, December 6
Year 5/6 Camp @ Kaitoke YMCA

All Day

Whole School Kapahaka

2:00 pm

– 2:45 pm
Thursday, December 7
Year 5/6 Camp @ Kaitoke YMCA

All Day
Friday, December 8
Year 5/6 Camp @ Kaitoke YMCA

All Day
Monday, December 11
9 Dyer Street, Lower Hutt, 5011
9 Dyer Street, Lower Hutt, 5011