Kia Ora,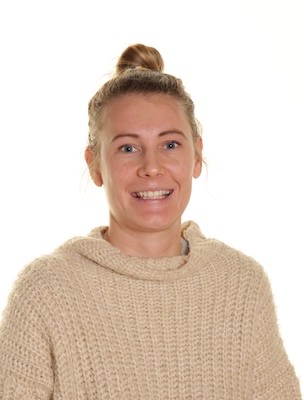 My name is Hannah McHale and I am Social worker employed by Barnardos to work with
you and your whanau.
I feel extremely honored and enthusiastic to have the chance to work with the children at
this school. I have a passion for working with children and their families, where together we
can focus on strengths of your Whanau and create a brighter future for the child.
If the need was to arise the types of things I can do to help children and their whanau are,
working with children 1:1 where we can explore how to manage such things as anxiety,
stress, anger and social skills. As well as providing group programmes that can focus on a
range of topics to benefit the child. Support around access to different community
resources, parenting and advocating on your behalf can also benefit families.
I will be here to listen to your child's and families voice as well as help and advocate when
necessary. If you believe I could be of help please do not hesitate to contact me. The best
way to reach me is by mobile phone 027 2355763 or via email,
Hannah.McHale@barnardos.org.nz I look forward to hearing from you.